Bring a Cozy Touch to Households
Our Handcrafted Home Decorations Add a Touch of Artistry and Warmth to Every Living Space.
Giving a Purpose to your Business
Together, our partnership serves as a catalyst for progress, as we combine our expertise, resources, and passion to create meaningful impact and drive positive change in our industry and beyond.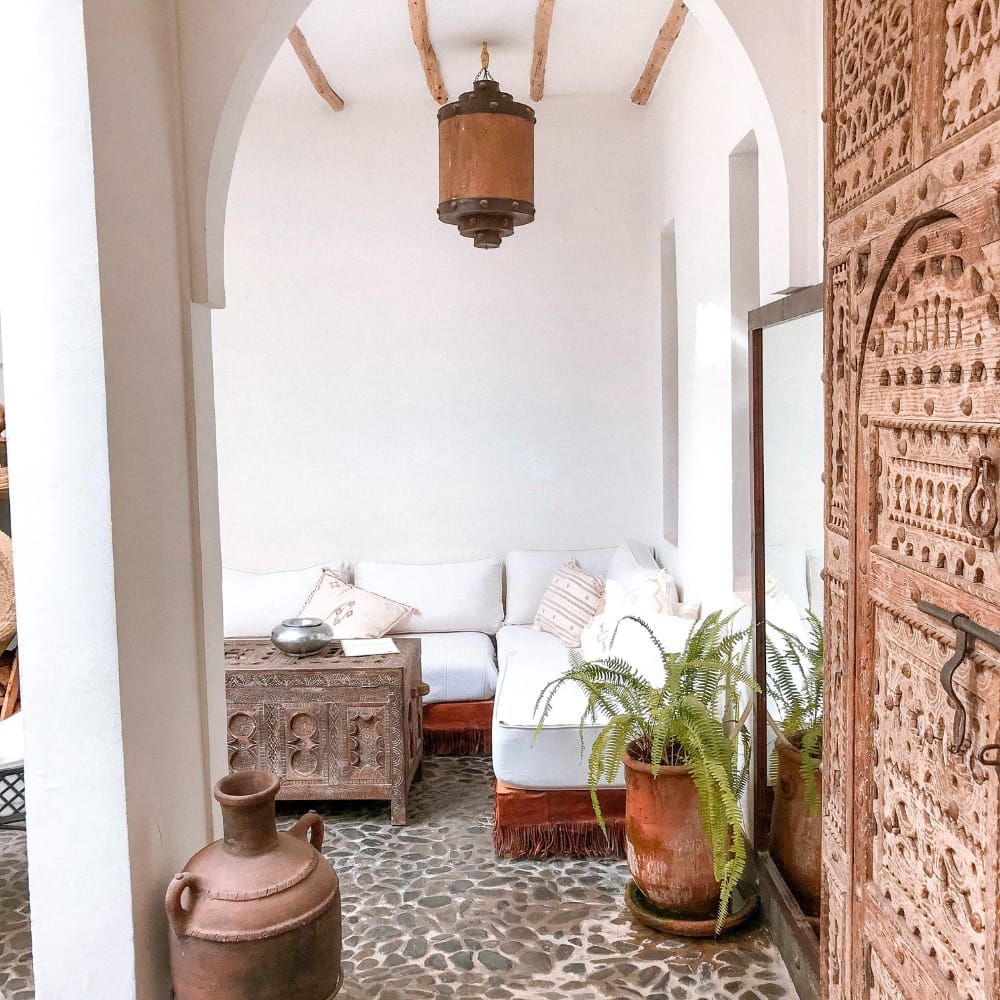 For Retail
We help you in your retail experience, by providing quality and convenience in a world of desirable products that awaits at your fingertips. The style and authenticity of our products make them appeal to every taste.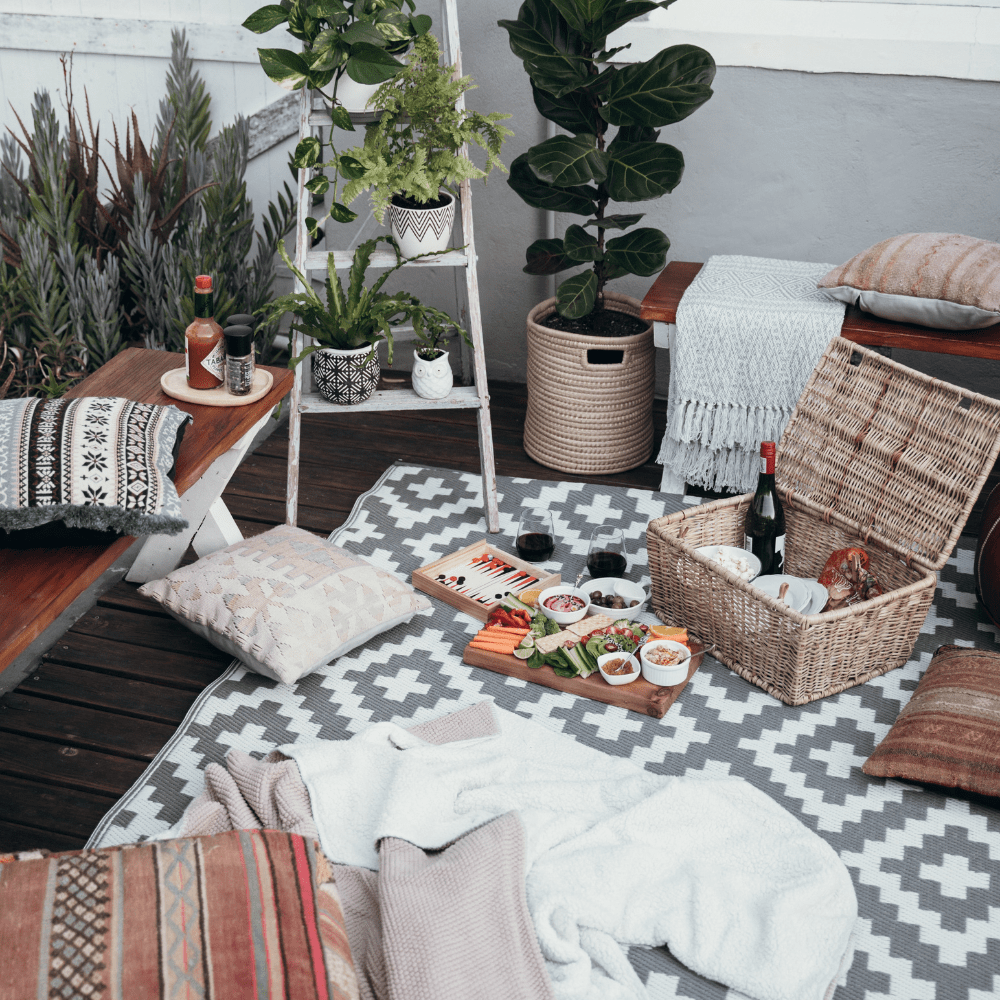 For Wholesale
We provide good quality products at a competitive wholesale price like no other. Our aim is to help you grow your business and participate in the social development of our artisans.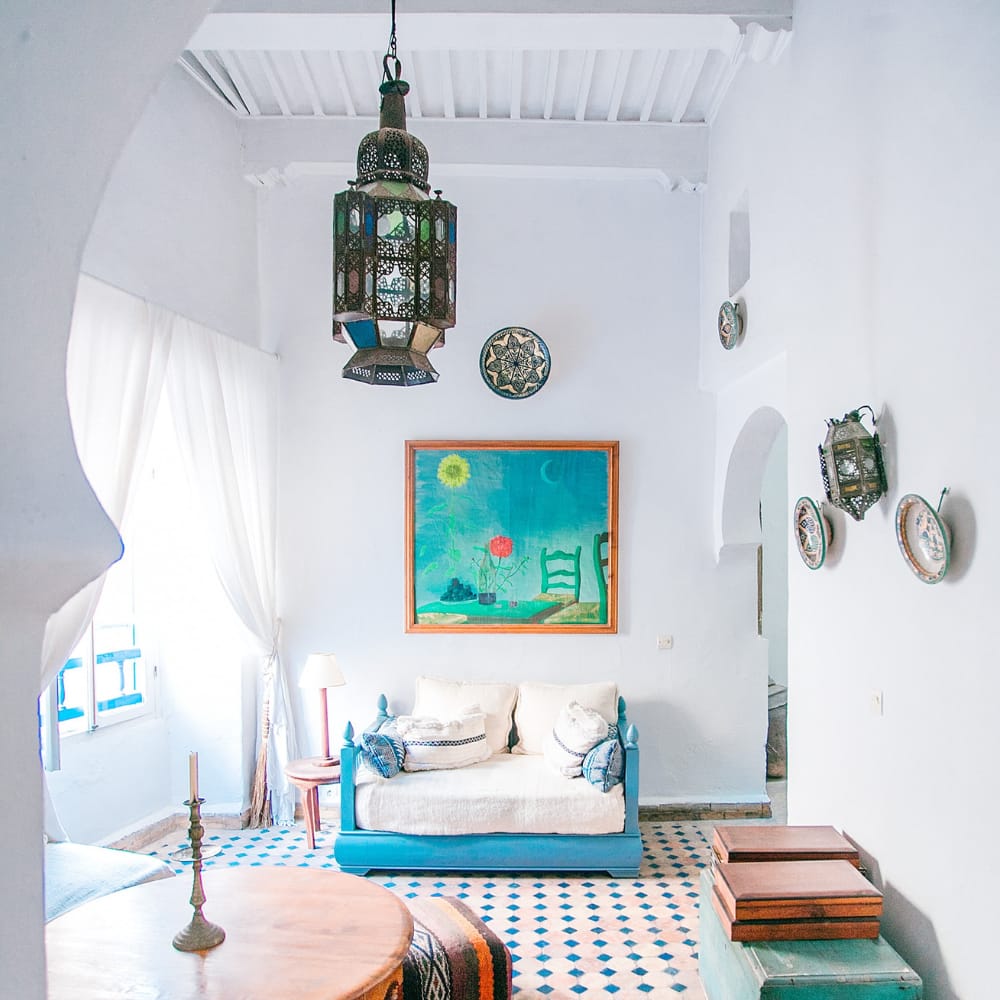 Private Label
Elevate your brand to new heights with our exclusive private label opportunity, where we collaborate to create customized products that embody your unique vision, leaving a lasting impression on your customers. We are here to help you !
We Give a Purpose to Your Success
Doing business with a humanitarian cause is both rewarding and impactful. At Moroccan Mosaic, we believe in leveraging our resources and expertise to make a positive difference in the world. We are deeply committed to our mission of combining business success with social responsibility.
By aligning our business practices with humanitarian values, we strive to create a lasting and meaningful impact on society. Through our authentic handcrafted products, we aim to address pressing social issues that the population of artisans is experiencing, uplift these marginalized communities, and contribute to sustainable development. We are grateful for the opportunity to serve not only our customers but also the greater good.
Your support as a valued client allows us to make a difference together, by helping local artisans and providing authentic handmade products to people's homes.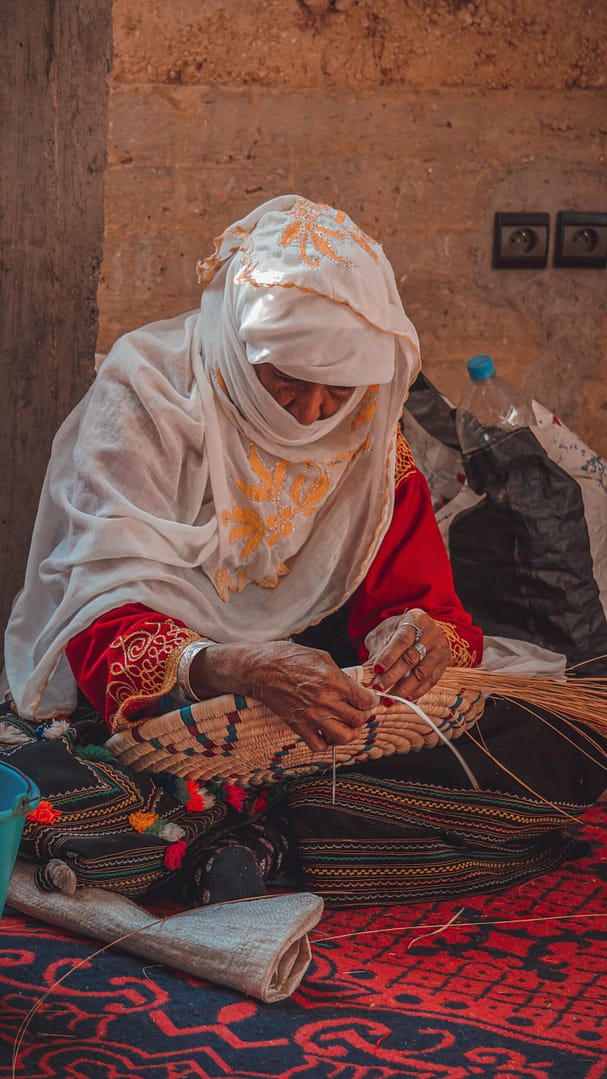 Professional and Social Approach
Humanitarian Approach
We help sustain the development of local artisans and their creativity by spreading their artistry to the world.
Handmade Products
Our Products are 100% handmade by Moroccan traditional artisans, using natural raw materials.
Authentic & Modern
The elegance and authenticity of our products can add character and charming personality to any home style.
Quality & Sustainability
Making products of 100% natural ingredients with zero emissions emanates from our focus on quality and sustainable development.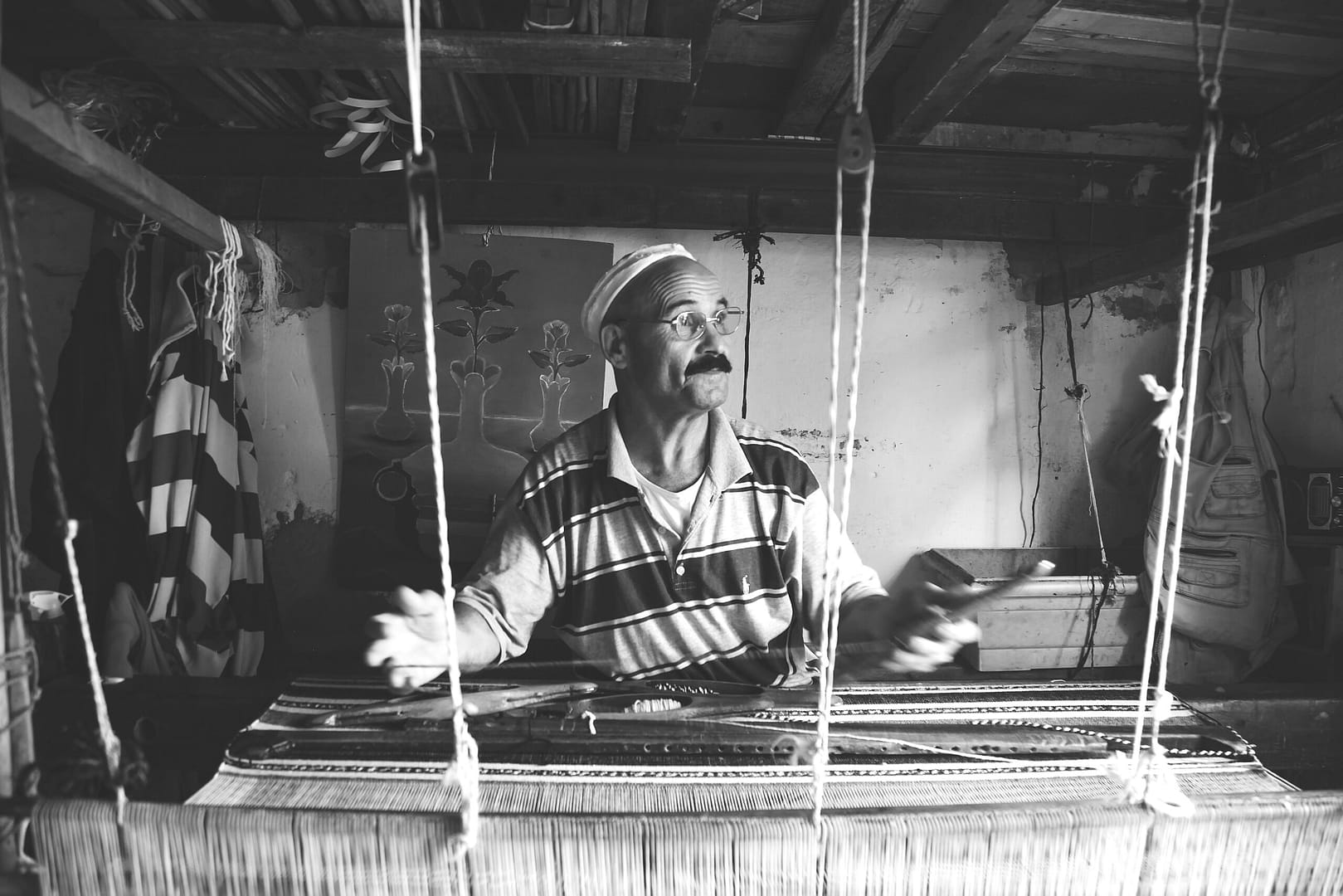 We are a company headquartered in Lithuania and have several workshops in Morocco. Our products are 100% handcrafted by Moroccan artisans in our workshops. The design of every product is inspired by the multicultural diversity of the country, and mainly by the Amazigh culture. Our aim is to help local artisans spread their creativity internationally and improve their social well-being. 
David, Founder

Nam at augue non risus interdum suscipit at a sapien. Nunc lobortis egestas massa sit amet bibendum.
Lisa, Consultant

Nam at augue non risus interdum suscipit at a sapien. Nunc lobortis egestas massa sit amet bibendum.
Samual, CEO

Nam at augue non risus interdum suscipit at a sapien. Nunc lobortis egestas massa sit amet bibendum.