We are Toma and Ayoub, passionate travelers and lovers of different cultures. We have a deep admiration for Morocco and its people and their intricate crafts. As such, we founded a company to share our culture with the world, by bringing to your homes authentic and handmade products from Morocco. Whether you have visited Morocco before or simply have an appreciation for its culture, we invite you to experience its beauty through our products. Join us in our mission to foster cross-cultural appreciation and support skilled artisans in Morocco.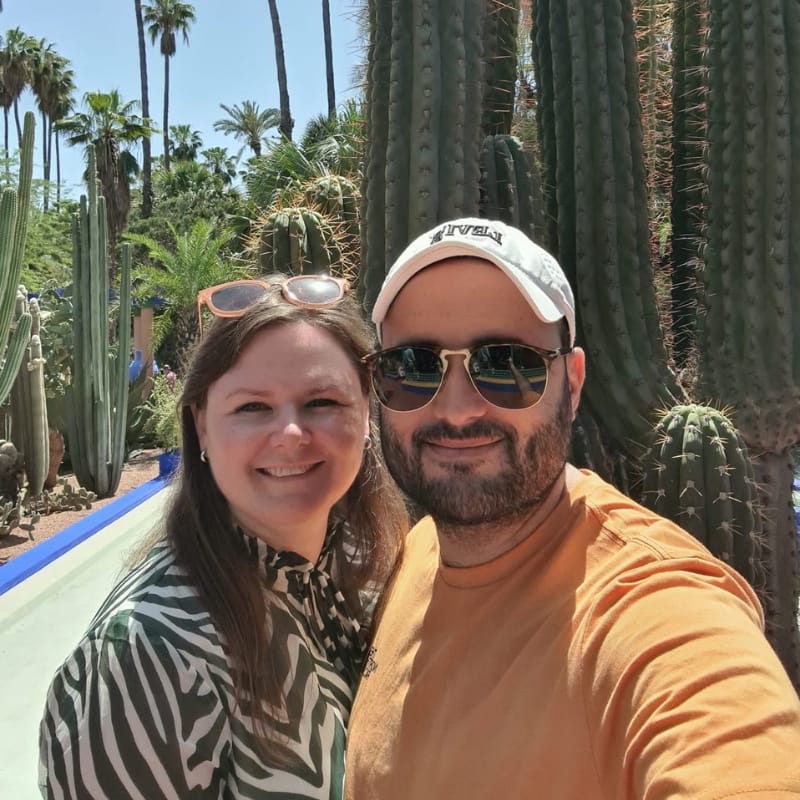 Our brand represents a rich mosaic carefully curated to transform your space into a masterpiece of style and functionality. Moroccan Mosaic is a refined panoply, where every piece harmoniously fits together to create a symphony of beauty in your home.
Our meticulously crafted pieces of artistry will add the essence of character and personal style to your home, infusing it with unparalleled charm and personality.
Donec sit amet gravida mauris, vitae ornare sem. Cras dignissim est mollis ex vehicula, in iaculis arcu volutpat
Donec sit amet gravida mauris, vitae ornare sem. Cras dignissim est mollis ex vehicula, in iaculis arcu volutpat